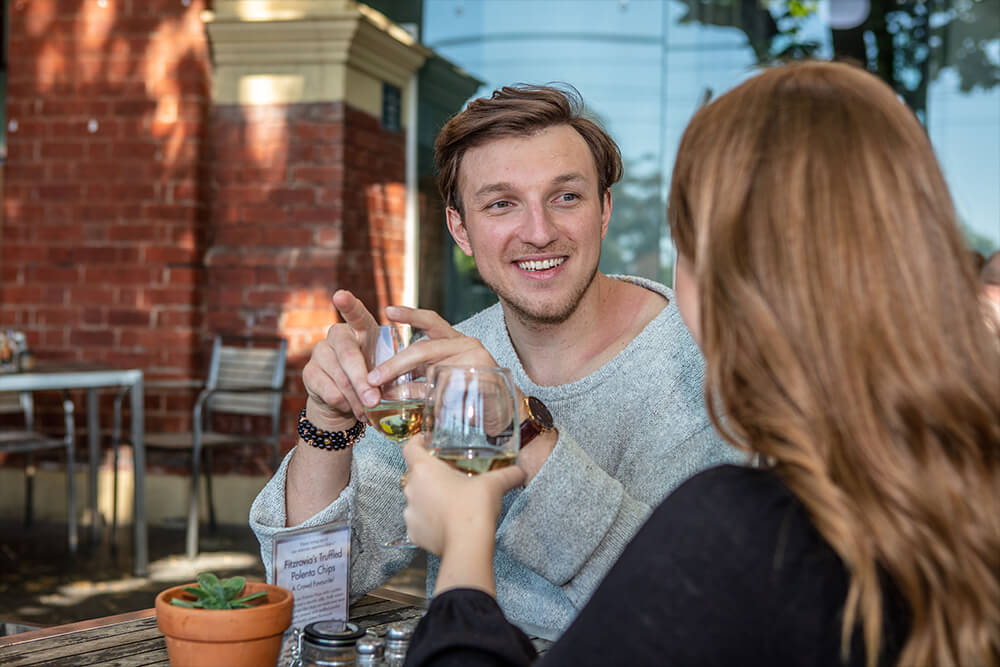 Are hair transplants safe and permanent?
Published 26 September 2019
Hair transplantation is a safe and permanent cosmetic procedure that has been perfected by surgical teams over time. In fact, the first transplant can be traced back to 1939 in Japan with single scalp hairs. Fast forward to the 2019 where transplant clinics with state-of-the-art equipment treat hundreds of thousands of people experiencing hair loss every year around the world.
So what does this mean? Quite simply, men and women are getting hair transplants more than ever before. According to the 2015 data practice results released by the International Society of Hair Restoration Surgery, hair restoration procedures worldwide (both surgical and nonsurgical) increased 76 percent between 2006 and 2014, with men making up 85 percent of the patient share.
DO HAIR TRANSPLANTS REALLY WORK?
Yes! Hair transplants are successful for most people. The beauty of hair transplantation is that surgeons work with your own donor hair which is readily available from the back of your scalp and because the hair is your own, once it's relocated, it can grow naturally for life.
Unlike regular hair, transplanted hair will not thin over time. It is there for life! Not everyone is a good candidate for a hair transplant. They can restore hair if you're balding or thinning naturally or have lost hair due to an injury. Because most transplants are done with your existing hair, they're not effective for treating people with widespread thinning and baldness and hair loss due to chemotherapy or other medications.
If you are seeking a hair loss solution, hair transplant surgery is permanent and more successful than hair restoration products.
ARE HAIR TRANSPLANTS PERMANENT?
The answer is yes! Hair transplantation is permanent, but you have to be patient. Depending on your hair loss and the surgery procedure, it can take up to twelve months before the hair takes and begins to "fill in". Once the hair starts to regrow, it will look natural because the hair is transplanted in the direction in which your hair would normally grow.
HAIR TRANSPLANT SIDE EFFECTS
All surgeries carry some kind of risk. However, the good news is side effects from a hair transplant are usually minor and clear up within a few weeks.
Post op, there may be some bruising, swelling, numbness and pain including a tight feeling in the scalp. No need to wear dressings or bandages as most patients will use a baseball cap or beanie to conceal the small scabs across the treated areas. These should disappear within 7 – 10 days.
A consultation with your surgeon will uncover your medical history, lifestyle factors and your hair transplant goals, and in turn will help you understand the side affects you can expect from your surgery.
HAIR TRANSPLANT REVIEWS
Hair transplantation is an important emotional and financial decision, so make sure you do your research!
A great place to start is reviewing hair transplant websites to determine if they can deliver what you are looking for. When you visit these sites, look for "before and after" images as well as customer testimonials and reviews.
Hair transplant reviews on Google my Business / Google Maps are also a good source of information. They allow customers to publicly post a review on Google about their experience with a business and its service and products and provide a STAR rating based on their experience.
SELECTING THE RIGHT SURGEON AND CLINIC
Make sure you choose a hair transplant clinic that can customize your procedure based on your health requirements, sedation requirements and have a team large enough to do procedures that will make a worthwhile visual difference.
Medihair Hair Transplant Clinics have over 80 years combined experienced in hair transplantation. Supported by our 2018 Award Winning FUE Surgeon, book your free confidential consultation on 1300 355 325 with Medihair and find out how our hair transplants are safe, natural and permanent. Results guaranteed.
AUTHOR Bianca Shaw
A well-respected surgical stylist, Bianca Shaw has worked in the hair loss industry for 28 years, educating and supporting patients, and working alongside many of Australia's leading surgeons. Qualified in Trichology and Hairdressing, Bianca was initially trained by a leading hair transplant surgeon and can perform a range of procedures including hair line design, placement of grafts for maximum density, and the dissection and implantation of hair follicles.
Having worked for leading hair loss companies, and managing a number of successful hair transplant practices, Bianca is committed to helping patients understand the treatment options available, ensuring they make the best decision and get the best results to improve their appearance and quality of life.