HAIR TRANSPLANT MELBOURNE
RESTORE YOUR HAIR

TRANSFORM YOUR LIFE!
At Medihair we've seen first-hand the devastating effect hair loss can have on your appearance, self-confidence and intimate relationships. We have also seen the joy and freedom that a successful hair transplant can deliver.
Growing your own natural hair is an exciting and REAL prospect thanks to the latest FUE and FUT surgical hair transplant procedures.
Combining decades of knowledge and experience, our surgeons and hair stylists work with flawless precision to deliver superior long-lasting results, tailored to your needs and expectations.
Restore your hair and confidence, safely and discretely. Book an obligation-free consultation at our Melbourne clinic today.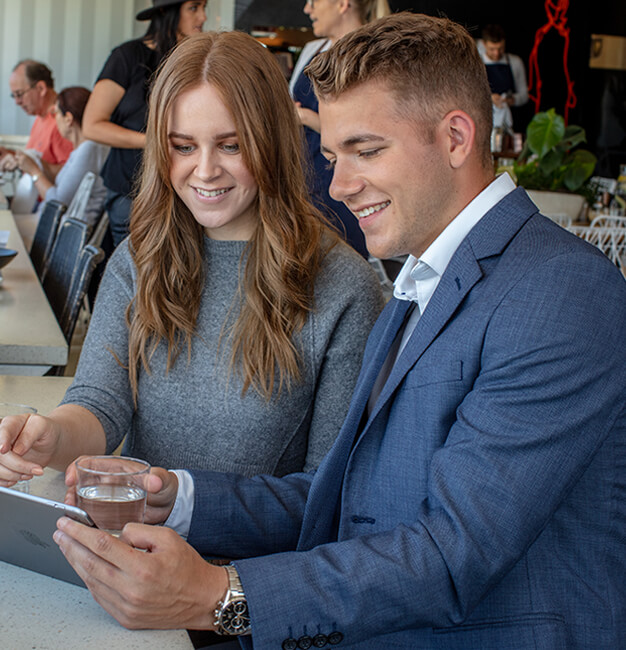 FUE or FUT?
FUE and FUT deliver the thickest and best-looking results, however they differ in how the hair follicles are extrcted, and have advantages and disadvantages.
Hair follicles are removed one at a time
No visible scarring so you can shave your head
Fast recovery process
Ideal for large procedures
More suitable if you have fine hair
Allows you to have a short haircut at the back
Fast recovery process
Ideal for large procedures
REAL RESULTS
At our Medihair hair transplant clinic in Melbourne, we have performed hundreds of successful FUE and FUT
hair transplant procedures and guarantee high-quality, natural results that last a lifetime.
Unlike other hair transplant clinics, we will not split the hairs of a follicle into more grafts, as this can result in poor growth and density. At Medihair, we perform large procedures over one or two days, to achieve major transformations quickly, without compromising on results.
Our highly experienced surgeons and qualified hair technicians are visually motivated and understand hairdressing and cosmetic surgery principles. We will implant new hairs at different angles and patterns based on your individual scalp analysis and aim to minimise the visibility of scars to ensure your hair looks completely natural.
Using specialised instruments to perform each hair transplant, we ensure less handling of the grafts to give you the best possible yield and growth.
Rest assured; we will turn you away if we are not confident that we can achieve a great outcome or believe you may not be a good candidate for our procedures. Your satisfaction, confidence and hair are our primary goals!
Free Consultation
We provide FREE private and confidential consultations with our highly trained team. Book your no-obligation consultation today.
Quick contact
BOOK FREE CONSULTATION